Hello!
Welcome to my blog! I'm the face behind My Greek Salad, the platform that celebrates Mediterranean and Greek flavours. Here you'll find recipes, tips on eating out, as well as long and short-form written pieces from my kitchen.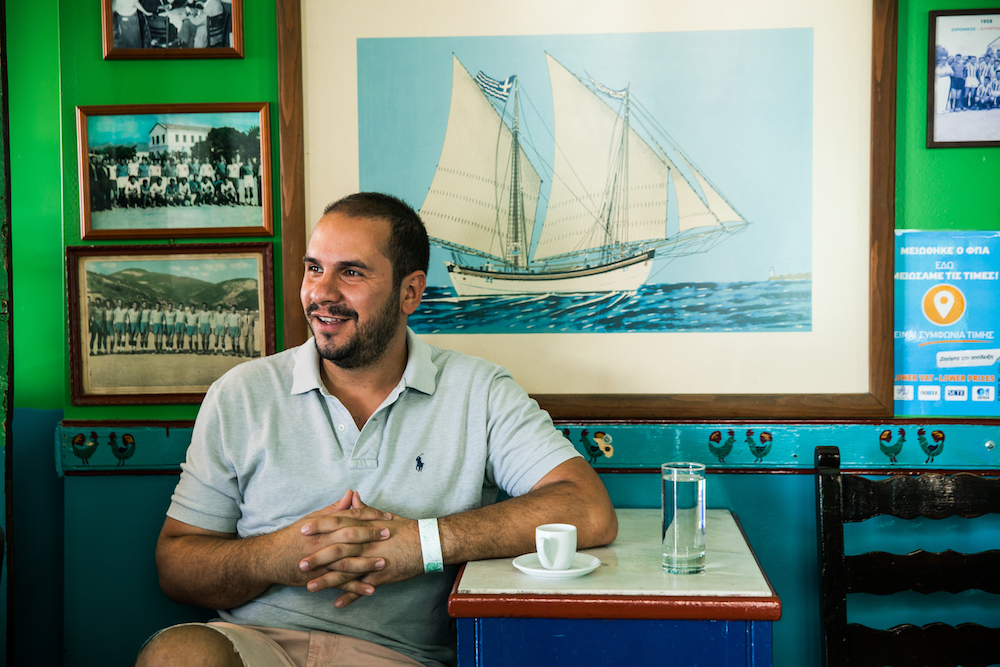 WE ARE SOCIAL
Follow @mygreeksalad and never miss a beat about Greek food and life in the Greek islands! Be sure to tag #mygreeksalad for a chance to feature in my daily stories, too.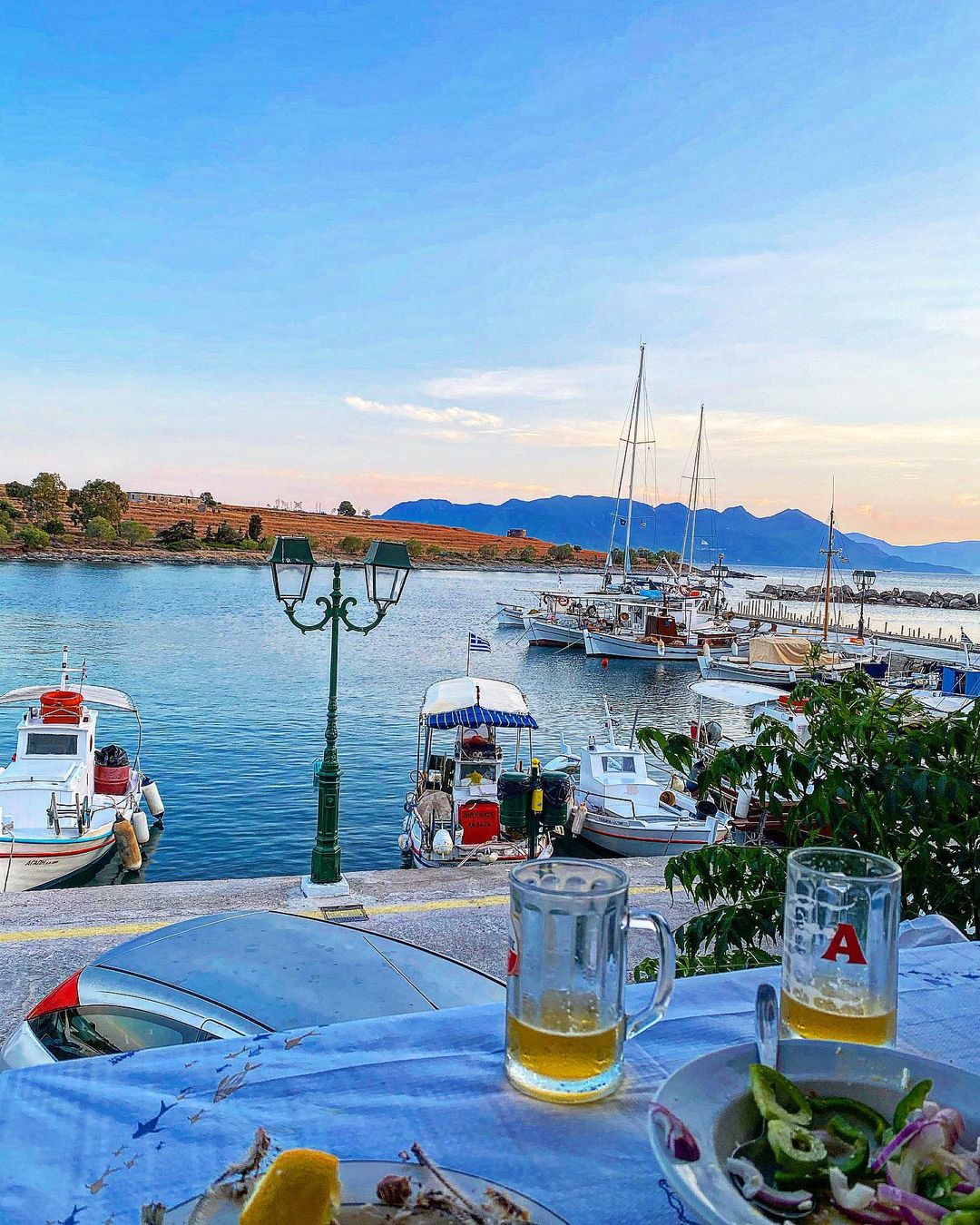 Eating out
Places and restaurants to try out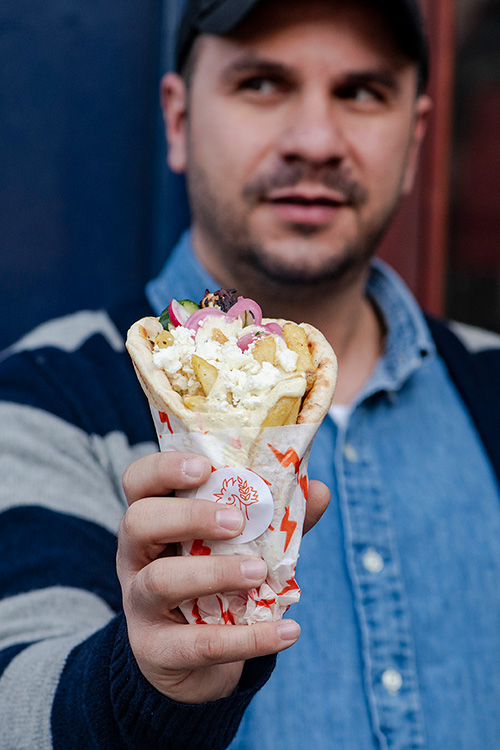 V
Vibrant street food at Street Greek in Fulham
London's latest and greatest Greek food spot comes in the form of Streek Greek. Walking in its front door in Fulham, you'll see an intimate and cozy..
T
This NYC Greek restaurant serves classic comfort dishes with French technique
I'm a sucker for exciting Greek restaurants in NYC that take their Greek cuisine game very seriously. New York City's Nerai is one great example..