Tassos Antoniou is a critically-acclaimed cookbook author, self-taught cook and social media sensation living between Athens and London, with a passion for food that feeds both soul and appetite. He founded MamaPeinao.com (meaning Mum I'm hungry in Greek) in 2009 as a food culture website, now one of the most influential digital platforms dedicated to food in Greece.
.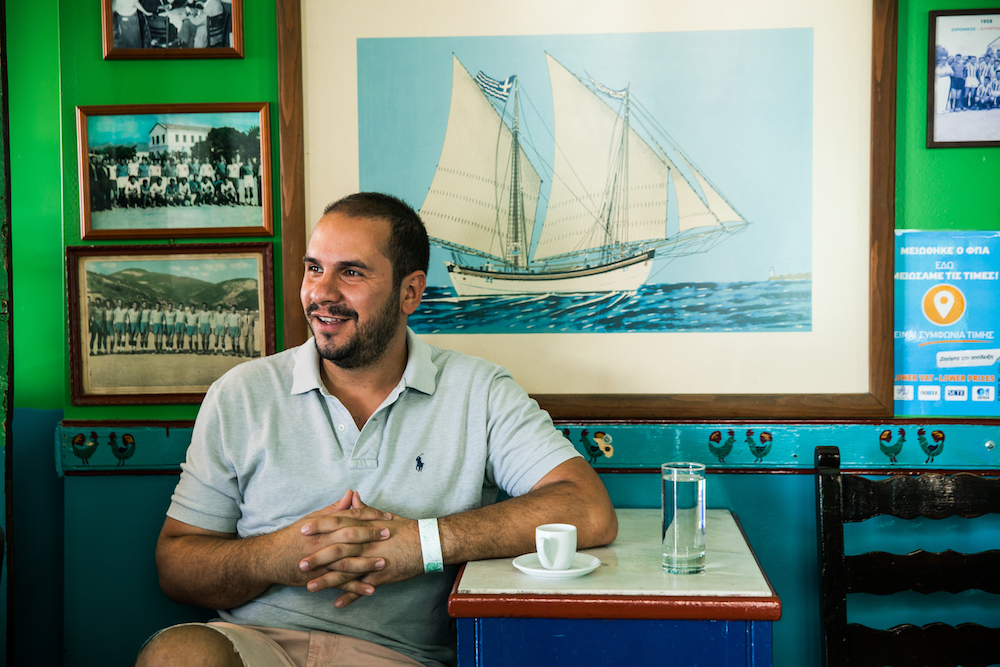 Some years later he was offered a book deal by Patakis Publishers, one of the most prominent publications in Greece. His cookbook received the «Best Easy Recipes Cookbook» award at Gourmand World Cookbook Awards. It is also available at Foyle's in Soho and other locations in central London.
Hopefully, in some ways, you'll become a friend and consider this platform as a guiding voice in your kitchen. Thank you for stopping by!